2023 ZY Olives Annual Harvest Festival
WHEN
Saturday, October 21
7am-4pm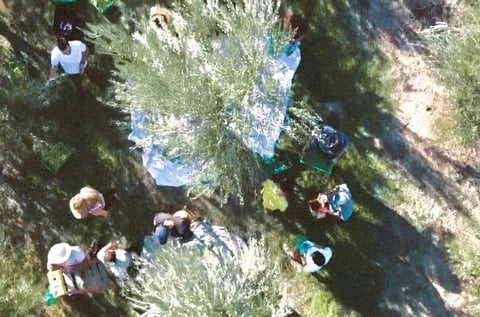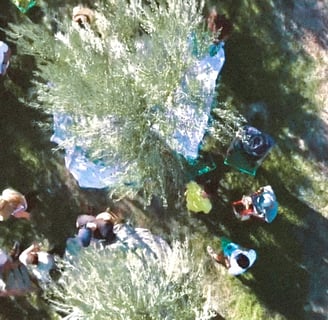 WHERE
Eser Farm
20064 County Road 103
Woodland, CA 95776
WHO
All humans of all ages welcome! We are inviting friends, family, and neighbors near and far. Harvest season is a time to come together as humans, all on one earth, under one sun.
WHAT
Spend the day amongst the birds and the trees picking olives with friends, playing with the chickens and dogs, and just getting in touch with nature.
Bring a water bottle, closed toed shoes, and gloves if you'd like.
COST
There is no cost for this event. In exchange for your help picking olives, we will provide snacks, food, and drinks, and a 250ml bottle of olive oil (as long as supplies last).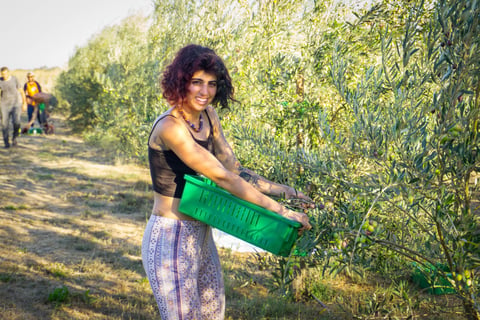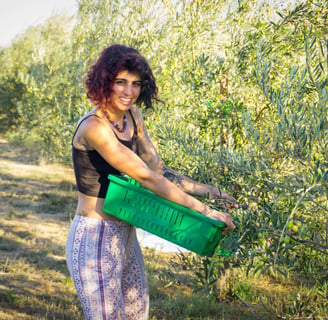 If you have any questions, please email zyoliveoil@gmail.com or contact Ella or Rana directly.