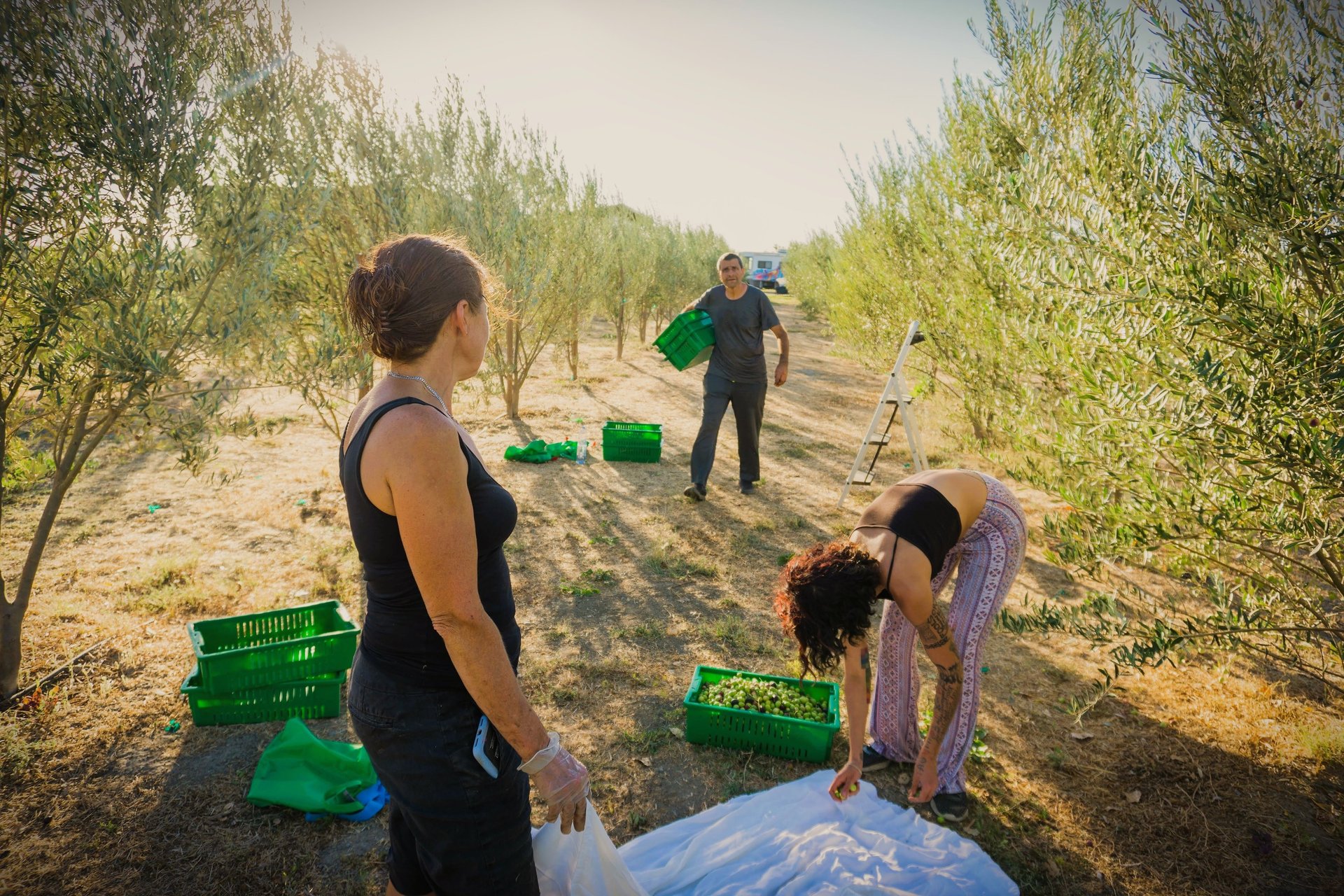 Welcome to our family farm
Our story
It started in 2013 with a plot of dry dirt. Now that land has transformed into an orchard with 500 olive trees. We've created a farm filled with fruit trees, a vegetable garden, chickens, ducks, birds... and it just keeps growing. We are proud to say we farm organically, even if that means losing some of our crop to "pests". We don't believe in the use of harmful chemicals, and try to keep our farm as close to mother nature as possible. We hope you can taste our values in our pure extra virgin olive oil!
Why ZY?
Owners Kamer and Ilhan immigrated to the US from Turkey. Olive oil in Turkish is "Zeytin Yağı". Olive oil originated from the region where Turkey now is hundreds of years ago. It is used generously in Turkish and other Mediterranean cuisines.
Our goal is to make the highest quality olive oil as possible. And that starts with the soil.
We do not use any chemicals which reduces yield, but it is better for our bodies.
We hand-pick the olives to preserve the trees.
The olives are cold-expeller pressed at a local facility within 48 hours of picking.
The result is the finest single-sourced, extra-virgin olive oil in California. Don't just take our word for it.
We are a member of the California Olive Oil Council (COOC) who have the highest standards for olive oil. After undergoing molecular and sensory analyses, our 2022 harvest oil was certified as Extra-Virgin by the COOC.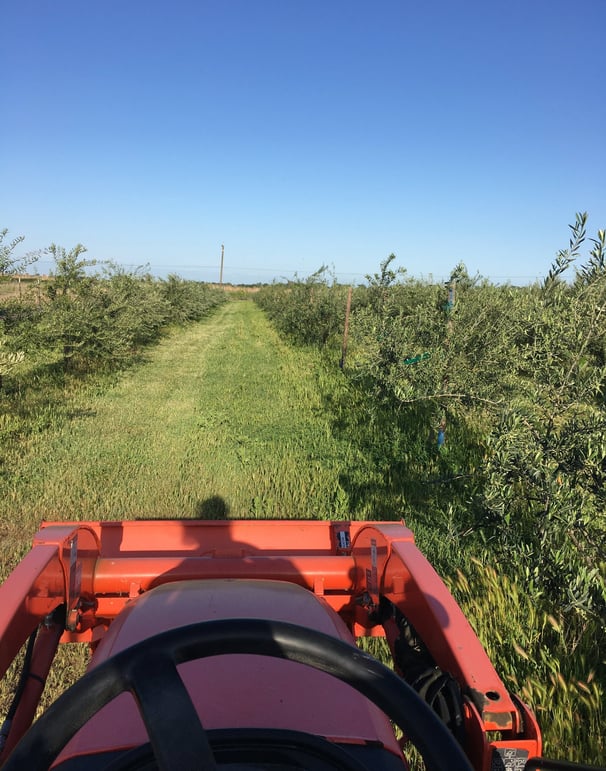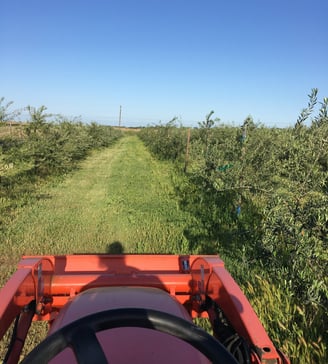 QUALITY // STANDARDS // SUSTAINABILITY
ENVIRONMENT // HEALTH BENEFITS
Extra-virgin myths and truths